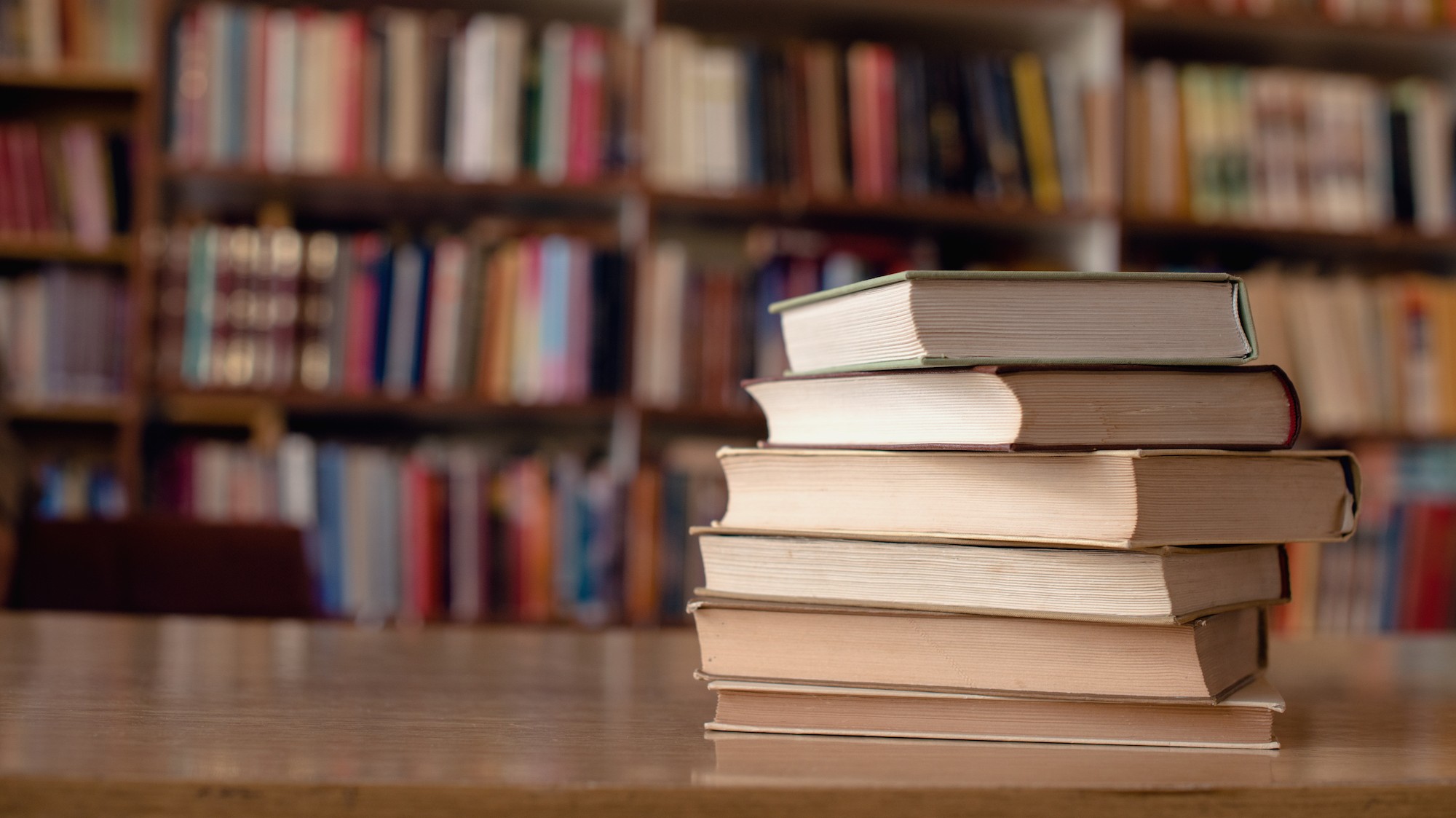 Something I have always wanted to do is to have bookish discussions, and share insight on my reading. Today I am going to try just that. The topics I chose to discuss today are TBRs, and why my read isn't as diverse as it could be.
Why having a TBR doesn't work for me?
I love the idea of having a TBR! I love making lists, and making a TBR is making a list of books you will commit to reading in a month. It's not that I haven't tried setting a TBR. So far I tried having a TBR jar, a TBR wheel, setting prompts for myself, having a seasonal TBR, and still, they don't seem to work for me. I tend to read pick my next read based on my mood and it changes quite a lot. Sometimes, my mood changes when I am half way through a book and I start another, which is not the best of ideas. I also have an issue with prioritizing reading every now and then. Sometimes I can't put a book down, while other times it's a struggle to even pick up my e-book. There are months when I get through 5 books, maybe even 7 if I listen to audiobooks, or when I can bearly can finish a book. With so many inconsistencies, it's really hard to anticipate correctly what and how much I will read in a month. If you were to ask me, monthly TBRs aren't something I will be able to do any time soon. However, a seasonal TBR or seasonal prompts are fun to make, and I usually complete most of the books or prompts, but not all. Lately, I have been struggling quite a bit with reading so I doubt I could read more then two books a month. In a seasonal TBR I would pick 6 books I would like to read or 6 prompts, and then find a suitable book from that prompt when I decide to read it. Then each month I can pick from there, and it my reading starts picking up I can pick more or add books to it. However, it feels more natural to me to just pick a book that seems to catch my interest in that moment or pick from one of my mostly anticipated list on my E-book.
Would you like to see seasonal TBRs? How about my mostly anticipated reads?
On my taste in reading
As you probably already know, the genres I read and post reviews for (Romance, Paranormal, New Adult) aren't varied at all. I have read some books from other genres, like for mystery I have read some Agatha Christie, I also read some SF books which were quite good. However, I don't really want to explore genres from which I haven't read that much right now. I use reading in order to relax and escape reality. I also use reading as a form of learning (in the case of classics), or discovering more about topics I didn't know anything about. In other words, I want to read something I know I like, not search blindly for what might be one of my favorites books, but just as well could be a DNF. For me, there are 50%-50% chances of me liking or disliking a new book in a new genre. I only started reading a few years ago, and I want this experience to be as pleasant as possible. Therefore, I made some rules for myself, such as: I never branch out my reading taste while I am busy or tired. Would I want to try other genres in the future? Of course I would, but I can't say for sure what "future" means in this context. It might be this winter break or next summer or even in a few years. When I first started reading I was also interested in YA books, while now I rarely pick a YA book anymore. Reading taste changes; it evolves with us and I think that's a good thing. So, I think that my reading will change naturally, not by forcing myself into the change.
Let me know what are your reading tastes. Do you like setting up a monthly TBR for yourself? What genres do you read most?