Another month of quarantine it coming by, so there is, of course, another opportunity for me to read more than I usually do. As you might already know, I have a big TBR list, and if I can check all of the books in there while being in a readathon, that would be a great achievement.
For the ones here who don't know what a readathon is (I've been there), I'll tell you some things about it. The definition of readathons. How to participate in one, how to find them and, of course, how to finish one!
Let's start with the standard definition. Of course, this can vary in function of the type of readathon.
readathon = the time spent reading two or more books in one sitting with minimal to no breaks in between. Usually during a set period.
You can also have some tasks called prompts, such as you have to read a book with a raven on the cover or you have to read a book under 150 pages and things like that. As long as you have your imagination in handy, it can be anything. Usually you can read one book for multiple prompts, but it depends on the rules of the challange too. Some will allow it, some will not.
You can participate in more than one readathon at a time. Afterall they are challanges which can improve your reading experience and make everything funnier. You can read the same book for multiple readathons at a time, and you don't have to finish them.
Another point in my explications guide was 'How to participate in one?'. Well, everyone is welcomed to a readathon, and everybody can organise one. You just have to be creative, and you also have to know how to promote one. Some will require you to make a registration from, some will not. You just have to read the rules.
What helps me to finish a readathon is my enthusiasm. I tend to get hyped before one, and I also love making some spreadsheets with the prompts and the books for each of them. I will insert links to the spreadsheets I make, so you can use them too!
Last but not least, the ways you can find readathons. I usually use 'Readathon Calendar', made by littlebookowl.com. The page is neatly made and always updated. You can also find them on Twitter.
With that being said, here are the readathons I will participate in May:
The first and maybe the one I am the most excited for is Medival-A-Thon.
This readathon is hosted by Holly Knece, and it has its roots from last year when the first edition of it saw the light. I am not going to go through too many details because the owner explains everything thoroughly in the announcement video on her channel. Click here to watch it. Also, here is a link to my drive account where I posted a PDF version for the spread. Hope you like it!
The point of this challange is to read as much as you can and to advance in rank. Here is a picture with the ranks for this year.
There is no shame in reading only one book, but you can also read more than 7. It is up to you!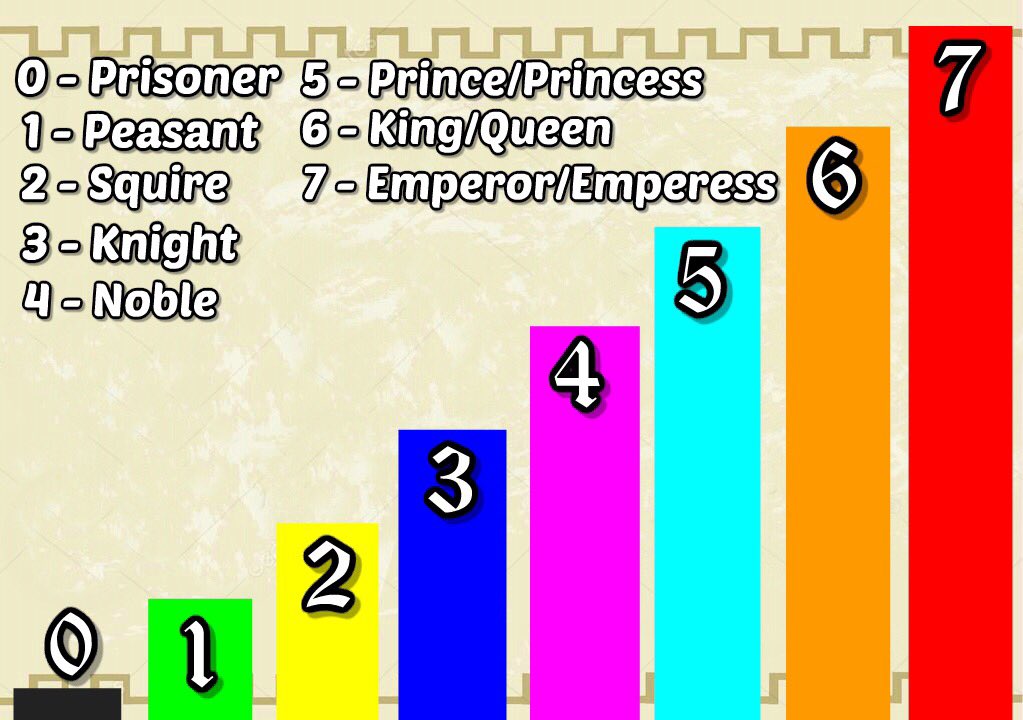 The best way to get through this challenge is by setting a goal based on the looks of your character and then deciding the books you are going to read. You can read the same book for multiple prompts, but then what will be the fun on it?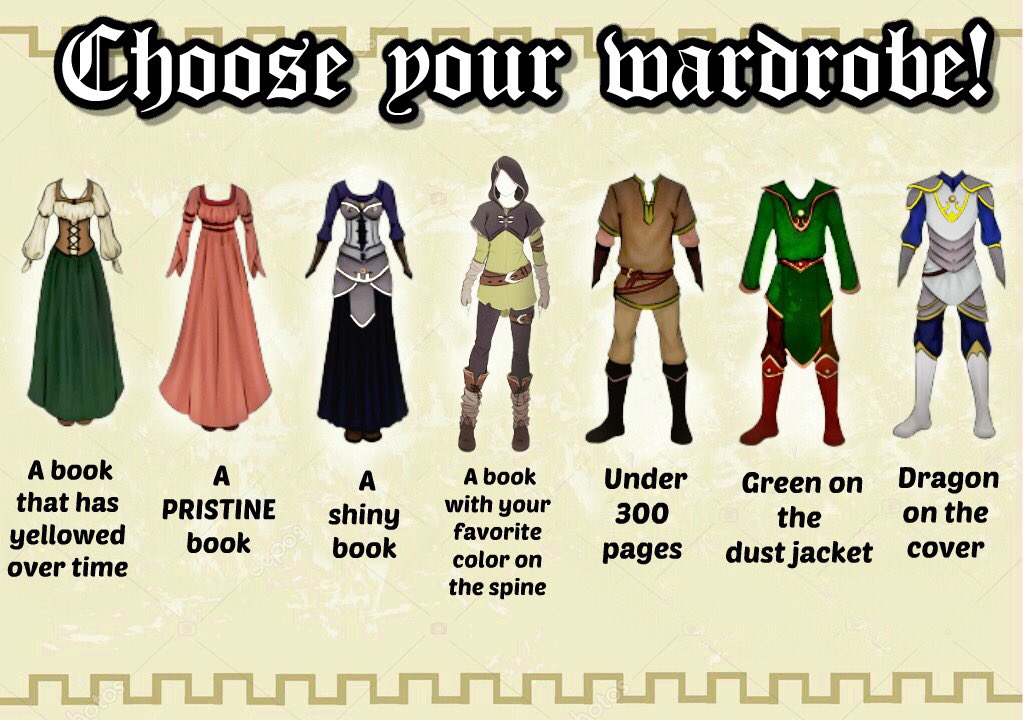 Those are the 7 prompts and you have to choose and read a book in function of them. There are 3 sheets with prompts and you can read the same book for two prompts. At the end of the challenge, you will end up with a character. Isn't that cool??
You don't have to respect the prompts, but if you want to walk around your village naked, it is up to you!
Your chacacter is going to need a weapon, so here are the five weapons you can choose from, each of them having a different prompt.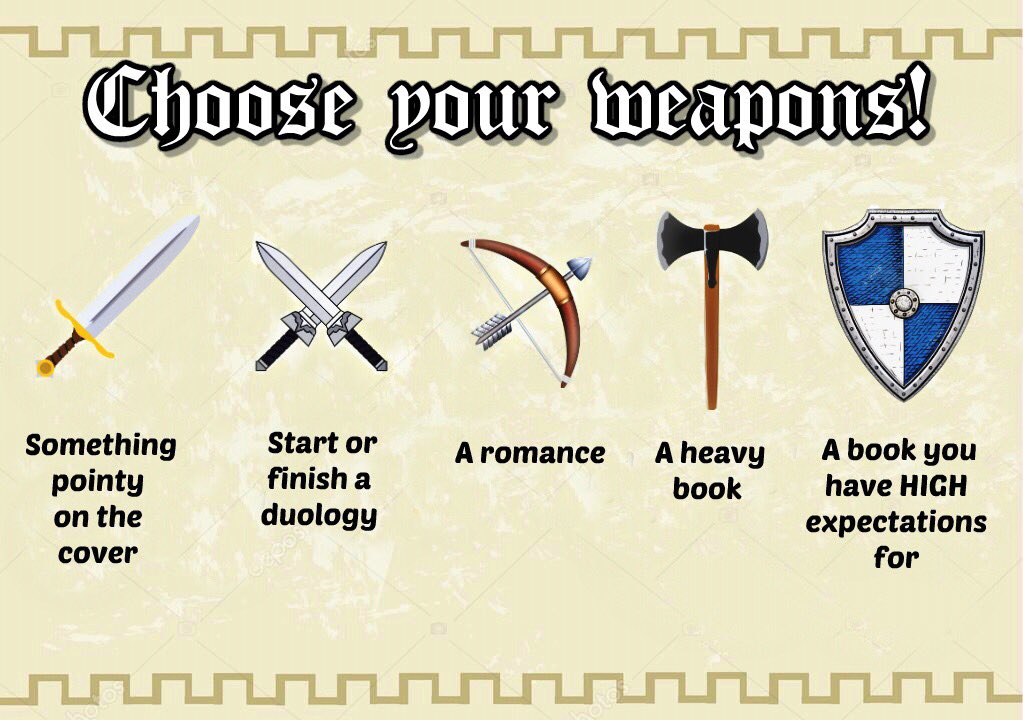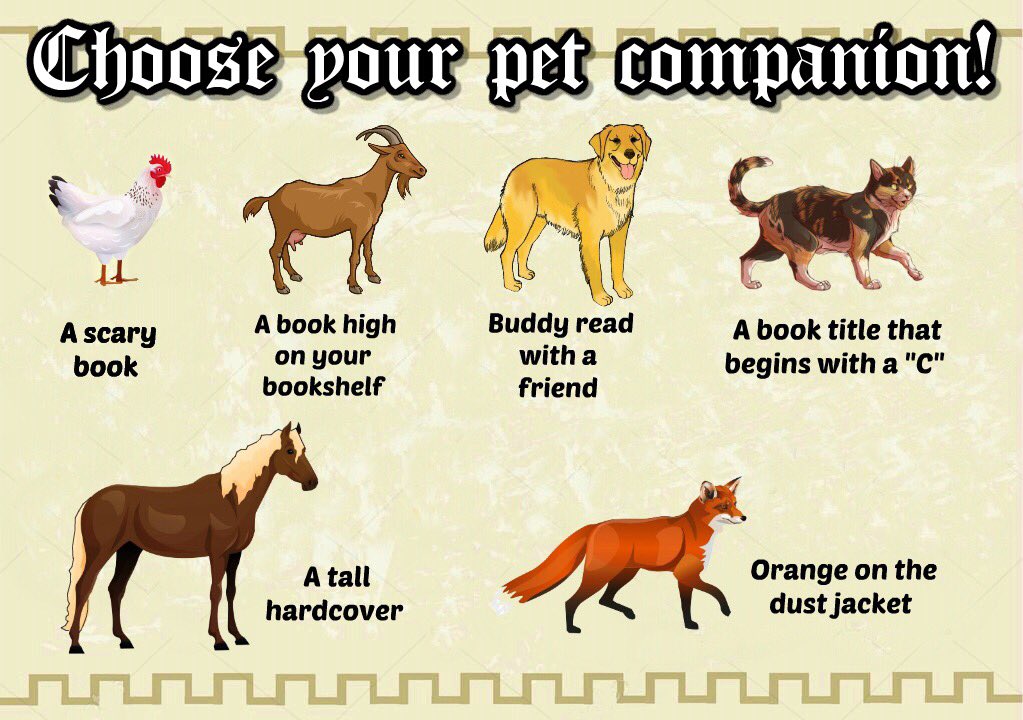 Last but not least are the pet companions. Just like the other elements in this challenge, they have prompts. The pets weren't around last year, and they bring some spice to the challenge.
The next readathon I will participate in this month is Readathin. This challenge takes place multiple times during the year, and its main purpose is to help you make your TBR list thinner. This is why pairing it with other readathons it a great idea.
Here are the prompts for this month's round: ESCAPE TO ANOTHER LAND
Read a fantasy that takes place in a made-up world.
Read a book with a character who escapes.
Read a contemporary that takes place in a country other than your own.
Read a book that has been stranded on your TBR for the longest.
Read a book chosen by someone else.
The last readathon is Disney Read-A-Long. It is a short one, only 5 days long and it takes place only once a year.
You can find the announcement here.
Date: May 10th – May 16th
Host: Hannah from @TinyBookDragon
Social media links: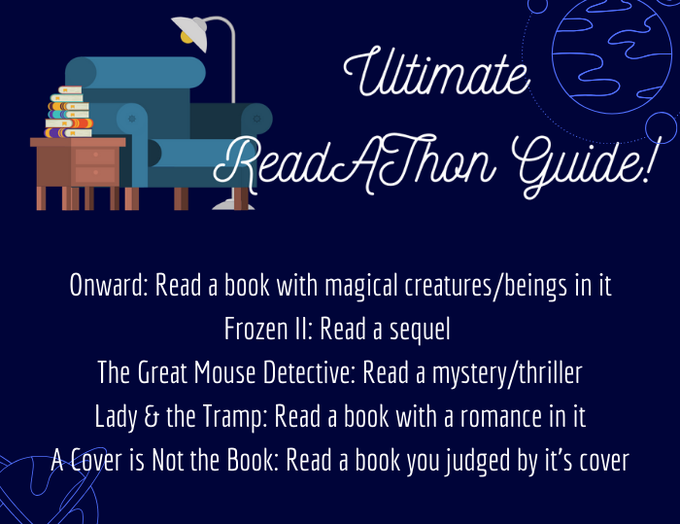 Here are the prompts for this challenge.
Here they are, all of the readathons I will participate in this month. What are the challenges you are going to participate in? Are they the same as mine?